TENA Lady Super is a super-absorbent and body shaped incontinence pad ideal for medium to heavy bladder weakness. Leaks, odour and moisture is quickly absorbed and locked away deep inside the pad thanks to the Dry Fast Core. With a generous length and thickness of the pad you get secure protection when lying down, sitting down or going about daily activities. The silky soft surface is soft and comfortable against the skin and breathable materials allows air to circulate, preventing dampness and promoting skin health.
Odour Control
Dry Fast Core locks in leaks
Silky soft surface
30 pieces per pack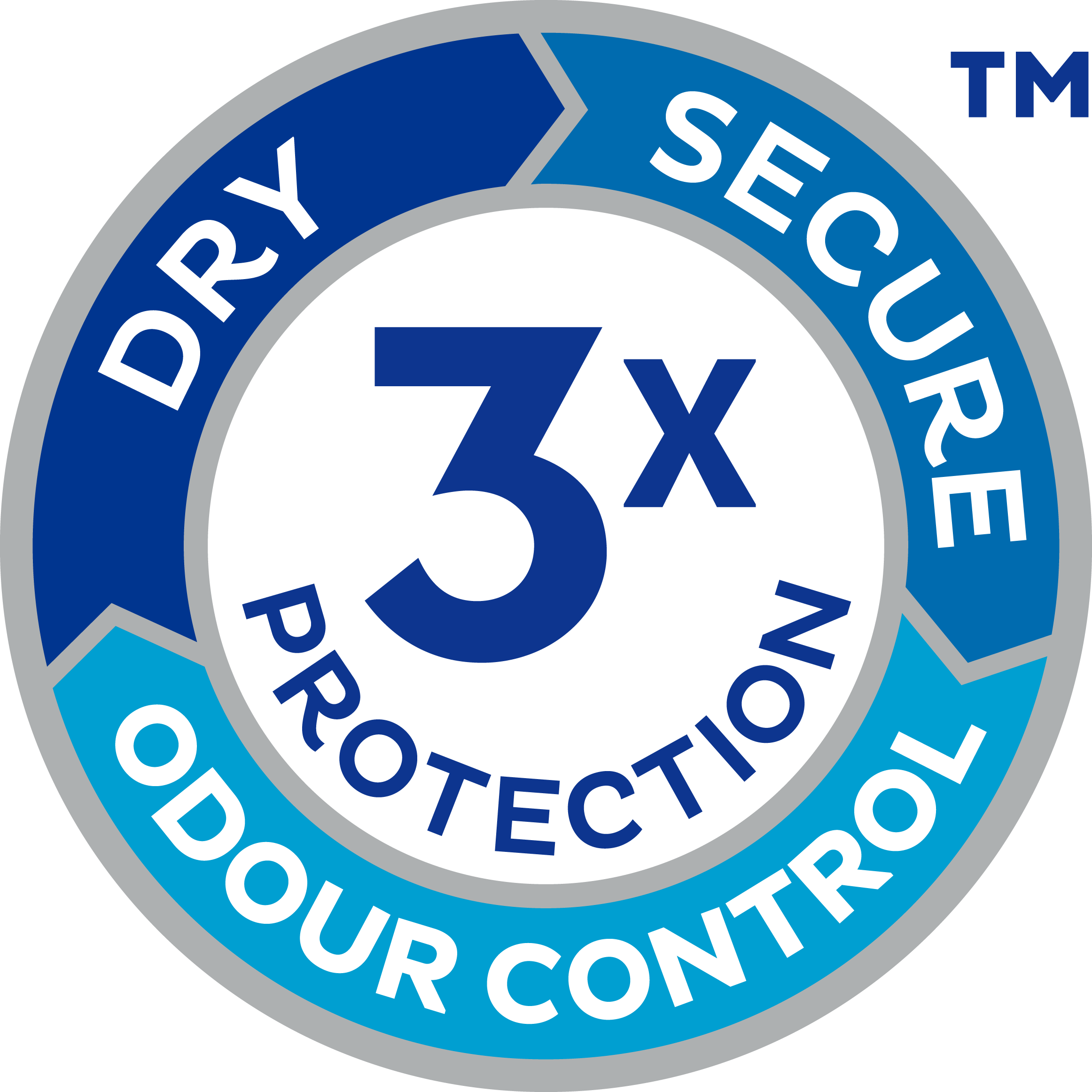 Dry, Secure & Odour Control
TENA Discreet gives Triple Protection against leaks, odour and moisture.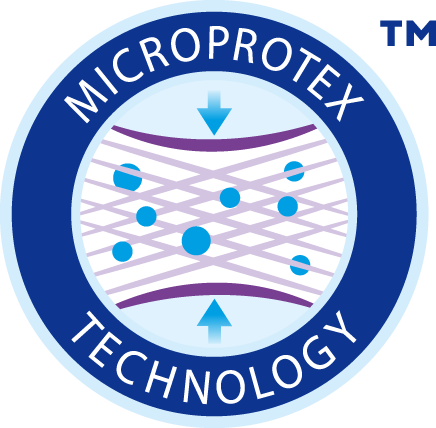 microPROTEX™ technology for security
microPROTEX™ technology offers security where you need it and discretion where you want it.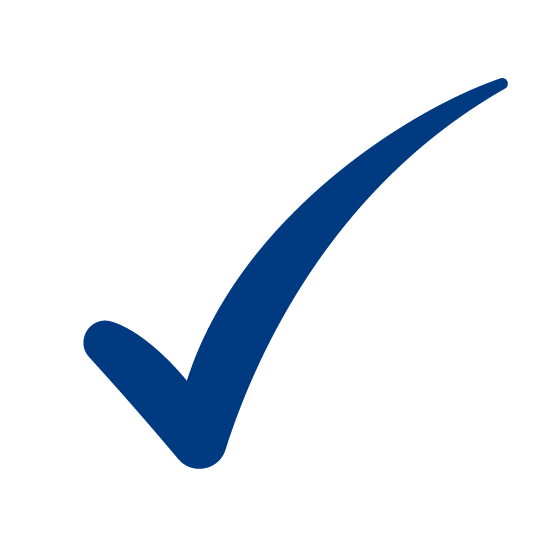 Fresh Odour Control for confidence
TENA Discreet have Fresh Odour Control with advanced micro-fresh pearls that encapsulate liquid and eliminate odour.

Discreet and Secure. Protects like TENA
Specially designed for women with bladder weakness providing discreet & secure protection.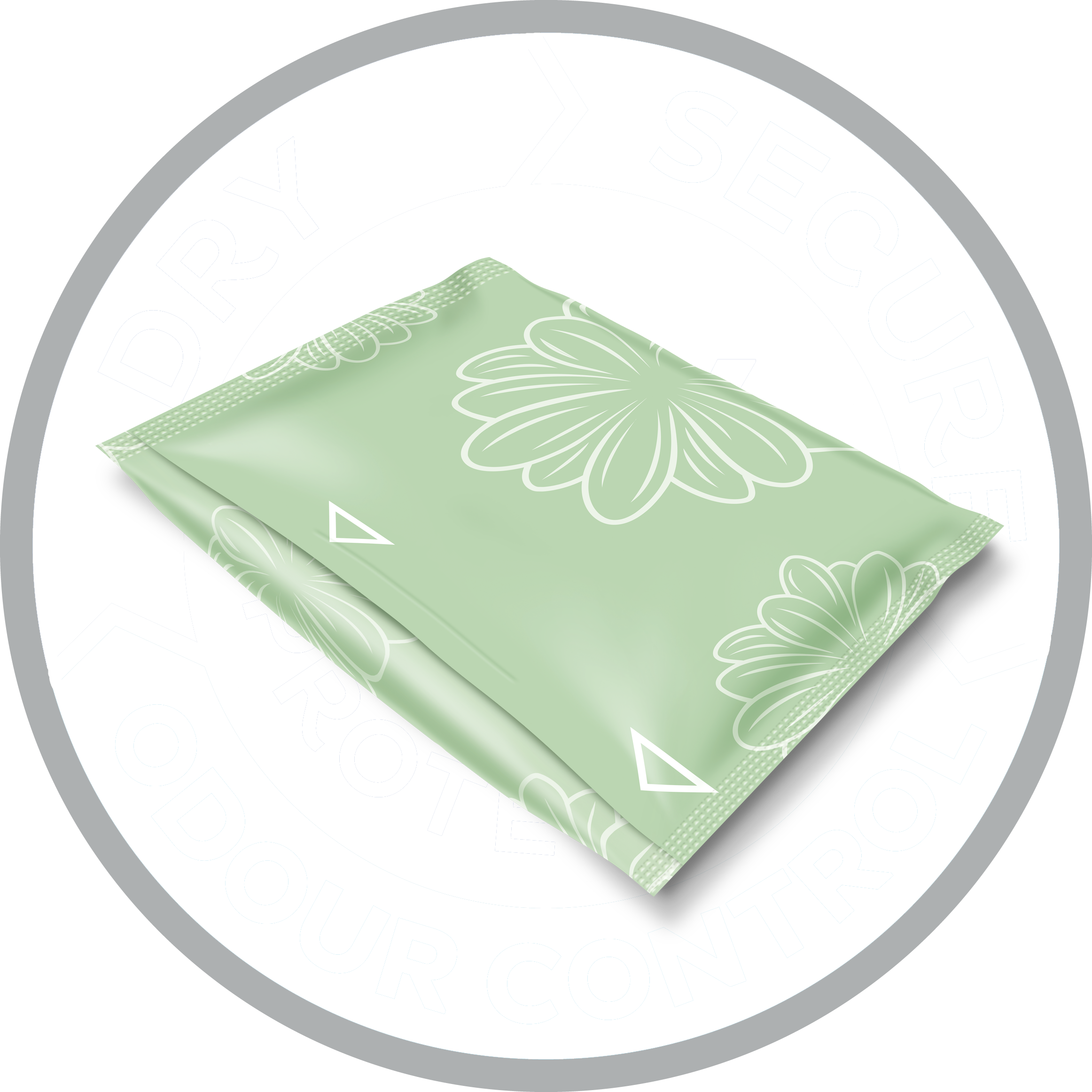 Individually wrapped
TENA Discreet is individually wrapped and can be dropped into a handbag or pocket, easy to carry around and dispose of.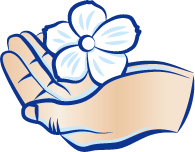 Dermatologically tested and perfume free
All materials in the product are carefully tested to be safe and kind to the skin.